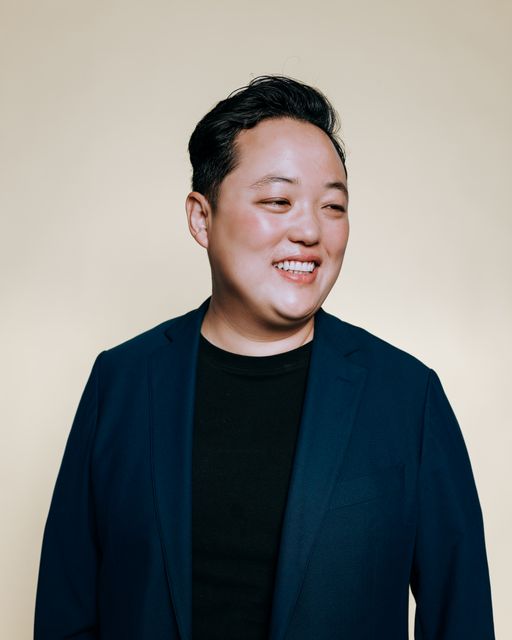 Welcome to Upstream! I'm Minnow, a coach based in NYC.
This is where I share stories and lessons about nurturing your own intuition in a world selling certainty and advice.
The two-hour flight was shorter than I expected. We took off from NYC and we were at flying altitude for 15 minutes before starting our descent into Cincinnati. I was on my way to meet Katie for the first time since I started coaching her a year and a half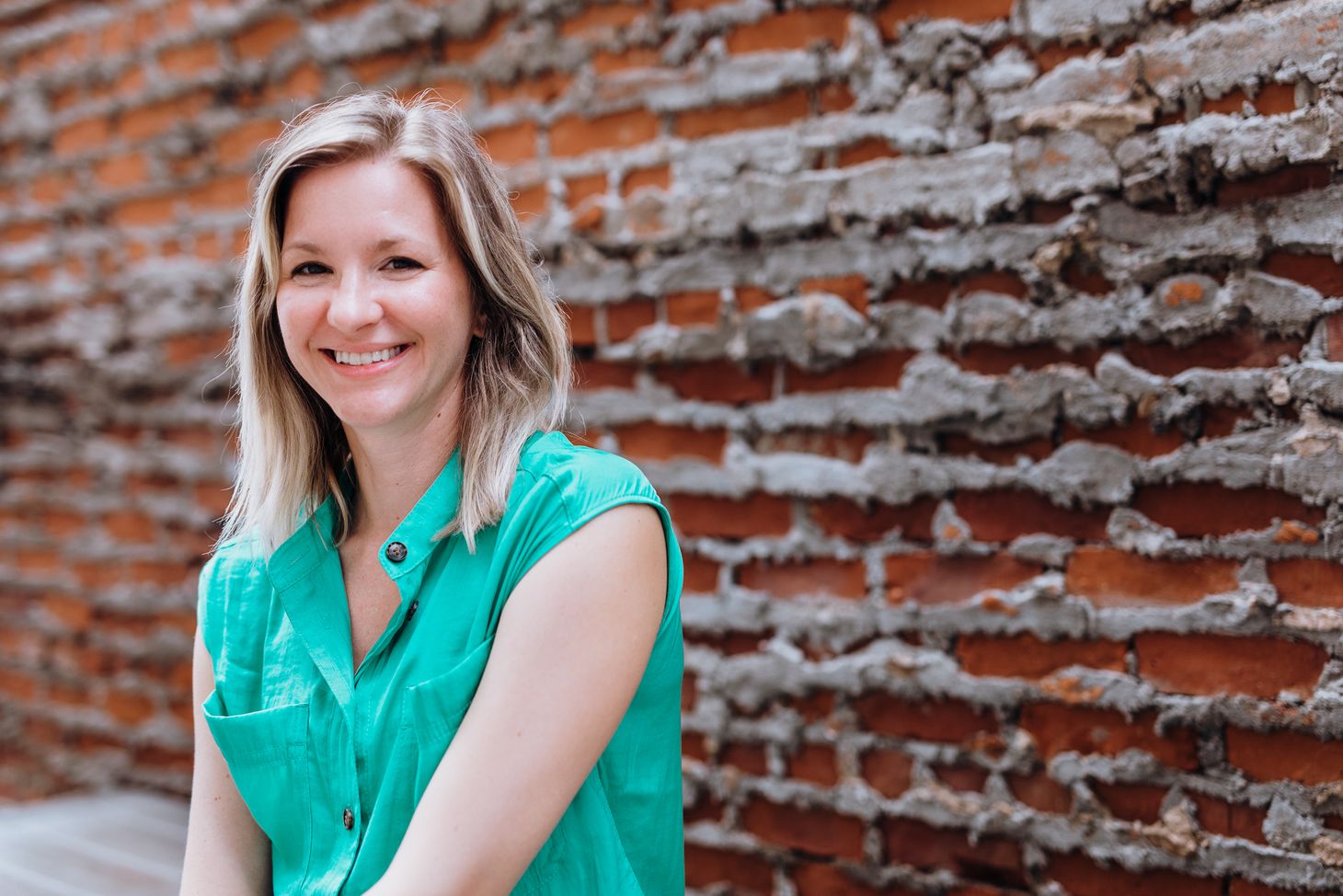 Follow Along Upstream
And feel a little less alone on your quest to your most courageous work.